Thought it worth mentioning to a wider audience, that Danny Garrett has started on a bit a of a project to give a little care/restoration of some of the graves of Blades past, along with trying to raise awareness of the stories of these individuals and their role in our game.
He's kicked off with the burial place of Ernest Needham, at Staveley Cemetery.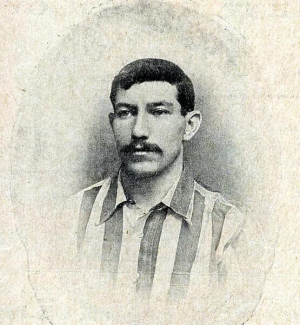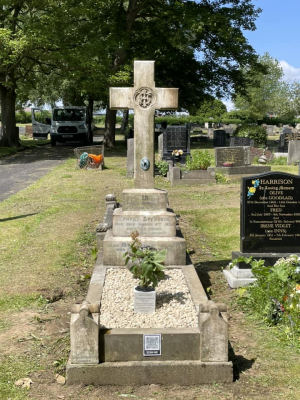 The project funded the following for Ernest Needham's grave at Staveley Cemetery:
Memorial pot
Pebbles
Image for the grave
Professional cleaning products
QR Code - Linking to a page with more information on Needham.
The plan is to continue to identify appropriate additional projects from Sheffield football
If anyone is interested in helping out, making suggestions or indeed making a contribution towards the costs of the ongoing project, just give me a shout and I'll either act as a conduit or put you in touch.